The Hon brothers started the revolution of their time with the world's first folding bike small enough to fit under the seat of a train. Over 220 patents and over 35 years of quiet evolution and subsequent ingenious technologies, DAHON is the leader in folding bike technology, changing the way people around the world go from "A" to "B". Read all about it below.
Dr. David T. Hon has always been a handyman and a biker. His urge to fold "man's most ingenious invention" came when he was commuting to and from UCLA in the '70s to get his Ph. . we campus. Years later, after pioneering laser technology with great success at the Hughes Research Center, Hon abandoned his fledgling career to finally focus on his vision of "foldable eco-transportation."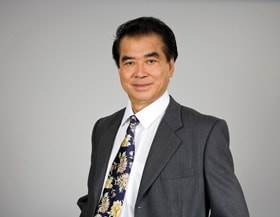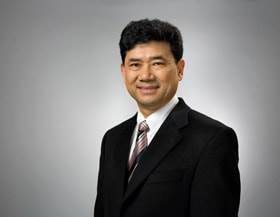 Together with his brother Henry, an industrial engineer with a degree in computer science, Hon began developing his vision and received the first seven patents for his idea.
In design competitions around the world, his unique folding bike model won award after award. After filing the first seven patents, David set out to find a bicycle company interested in licensing or producing his signature vehicle. However, despite the overwhelming success in the world of design, no manufacturer was interested in daring such a "niche" product.
Henry, then in his mid-twenties with a wife and three young children, dipped into his own savings collected from his lucrative computer programming days and put up the first $60,000. That and more than 35 other visionary followers were enough to amass $2 million and establish production of the first bicycles in Taiwan. Of these, the Hon brothers sold the first 6,000 folders in just six months!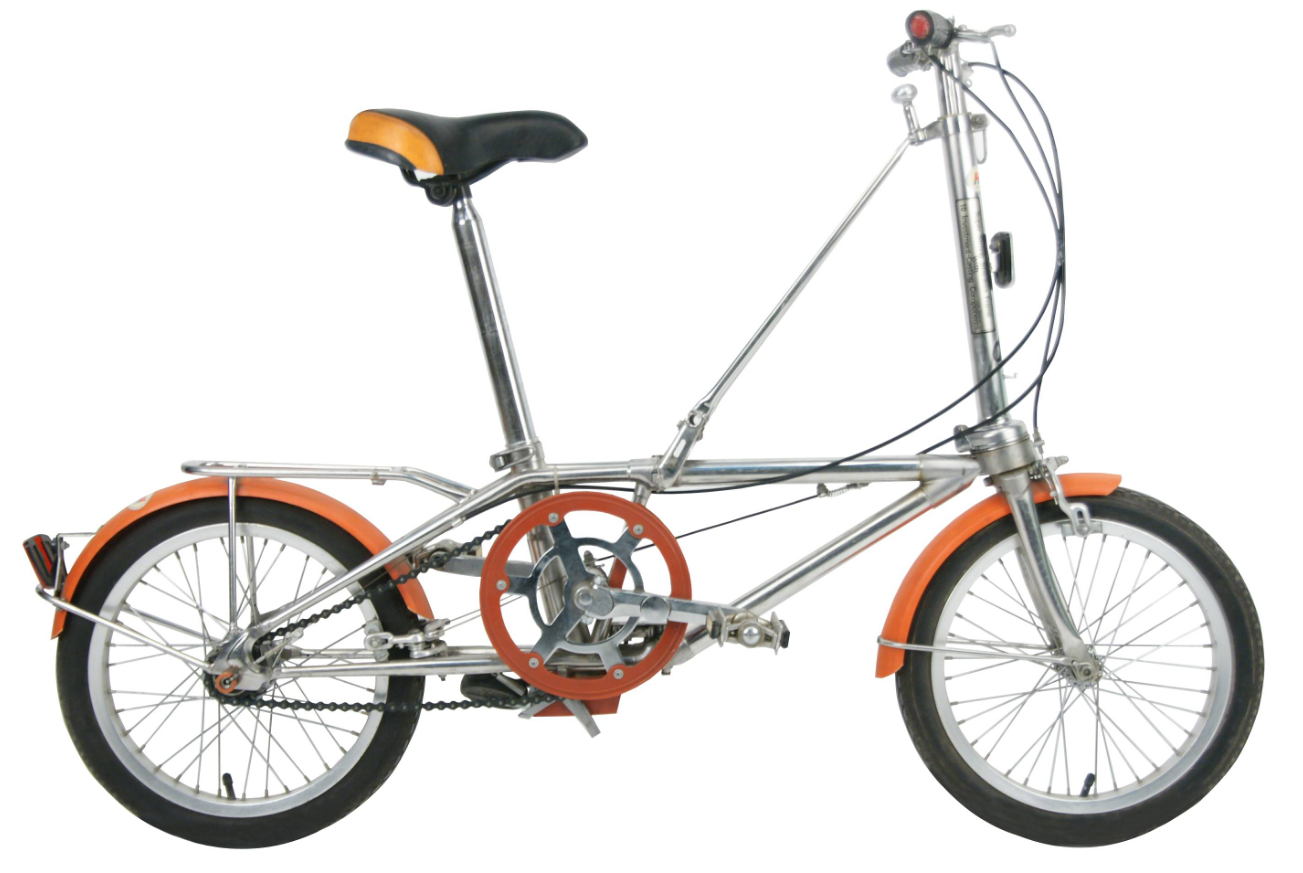 Pioneering the development of comfortable and environmentally friendly transportation remains David and Henry's passion. Furthering the way millions of smart people around the world get from point "A" to "B" today, DAHON is constantly developing, renovating, and optimizing the "perfect fold."
The technologies behind Dr. David Hon's patents for frame and wheel configurations, metal alloys, and folding mechanisms have provided the mechanical foundation for 98% of today's folding bikes. With over five million DAHON folding bikes on the move, they are undoubtedly the world leader in folding bikes, now a staple of the lifestyle in over 40 countries.
Headquartered in Illinois, DAHON now produces its distinctive folding bikes in its own factories and production lines in China and, more recently, in Bulgaria, where all production for Europe takes place. DAHON's superior parts and component technology continues to be sourced from the world's best manufacturers.