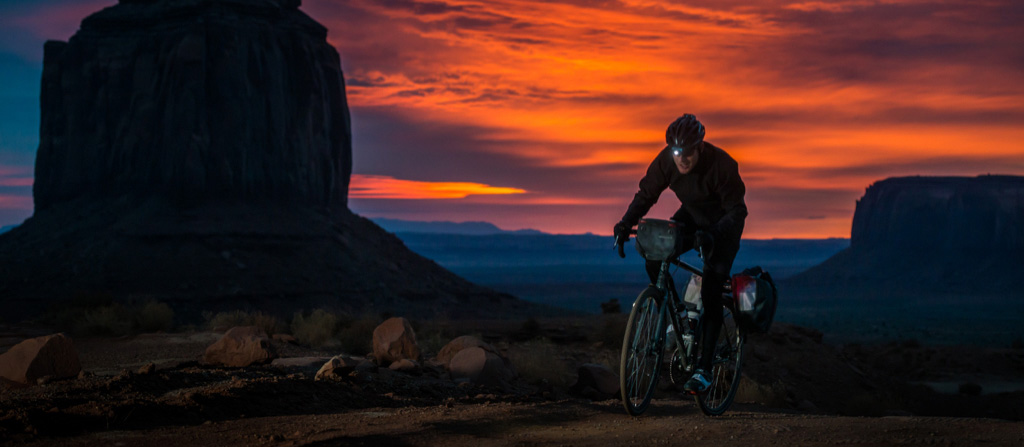 Away from the slightest technological complication and with minimal maintenance, it is the latest trend and at the same time a return to the origins: What we call BIKEPACKING, GRAVEL or the traditionally called bike with panniers, has always been the most versatile version of cycling, the bicycle for urban transport, for walks and even multi-day adventures.
HOW TO CHOOSE THE RIGHT BIKE?
We are not going to deal with technical aspects, let's be practical. All questions are answered by defining the use that we will make:
- Rather road
- More usually tracks
- Or the above and even technical trails? 
With these simple questions clear, the following options answer themselves.
HANDLEBAR TYPE. Flat or road. Both are comfortable as the geometry is relaxed and the handlebars are always "high".
WHEEL DIAMETER. 700 diameter with thin tires, 650 with wide tires, or 29" with even wider tires.
FRAME MATERIAL. Carbon, the lightest and most technological option. Aluminium, economical, light and versatile. Steel, to cross a continent... if your intention is to travel halfway around the world, you will always find a workshop where you can repair a crack so that your journey does not stop.
KONA has made the widest range of bicycles that respond to any of the above options. All equipped with countless anchors for all types of RACKS and accessories to equip you on your daily adventure to work or to the end of the world. Regardless of technical details, it is easy to decide on the type of wheels, type of handlebars or frame material.
Urban DEW, SPLICE o COCO
Gama UNIT con ruedas de 29", cuadro de acero y manillar plano.
Gama SUTRA. Ruedas de 29" ó 700c. Cuadro de ACERO.

Gama ROVE, ruedas 650c ó 700c, cuadros de acero o aluminio.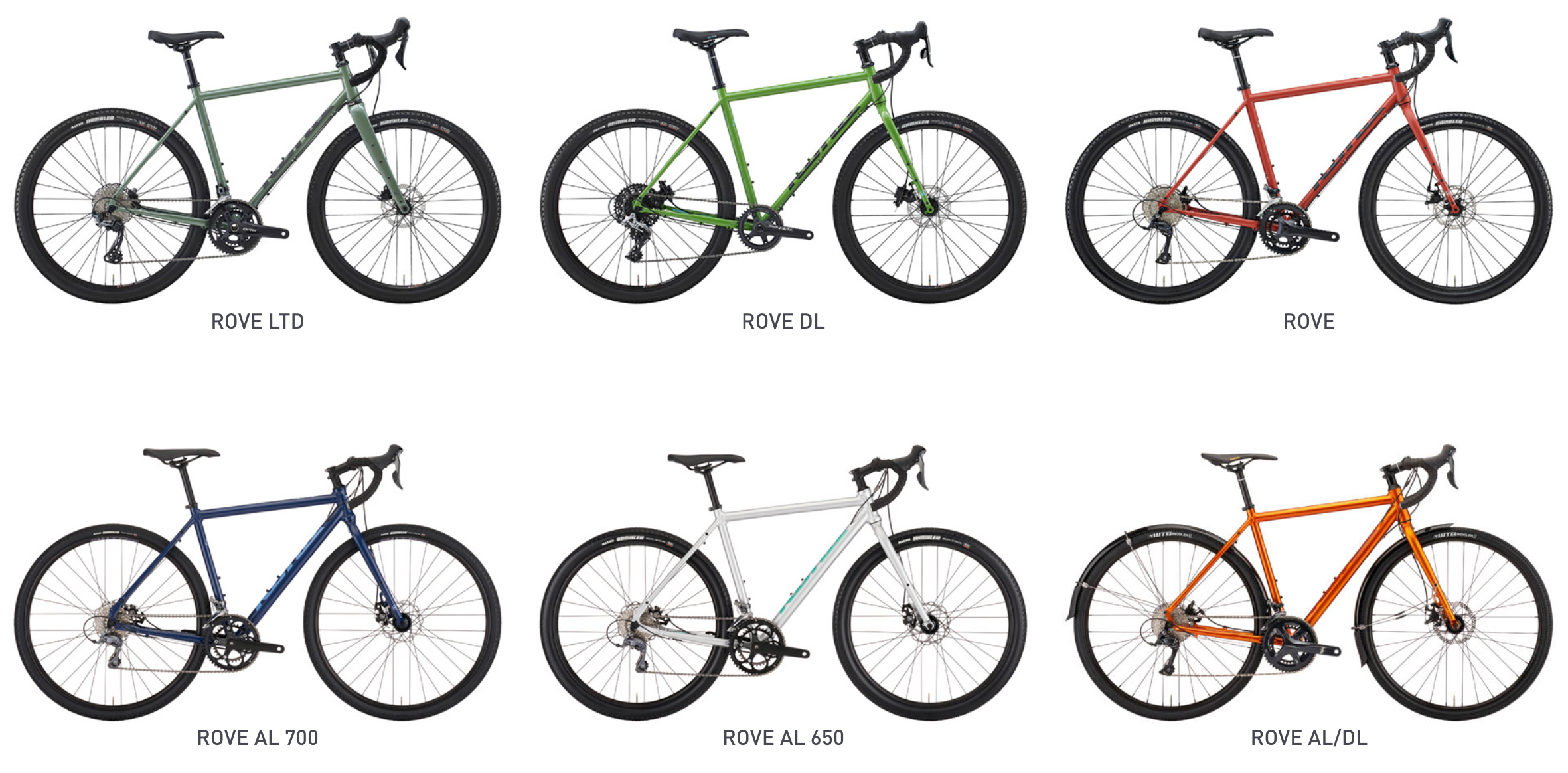 Gama LIBRE. Viajera de alta tecnología en CARBONO o ALUMINIO. Ruedas de 700c.