BICIOUTLET, a story that
starts in the late 80's.
More than 40 years ago we started in the world of bicycles. Not as BICIOUTLET but as distributors of brands such as MERLIN, KONA, ROCKSHOX, USE, X-LITE, BIANCHI, DAHON... and thus we continue to include more and more brands in our professional offer under the name of MOTORDEALER.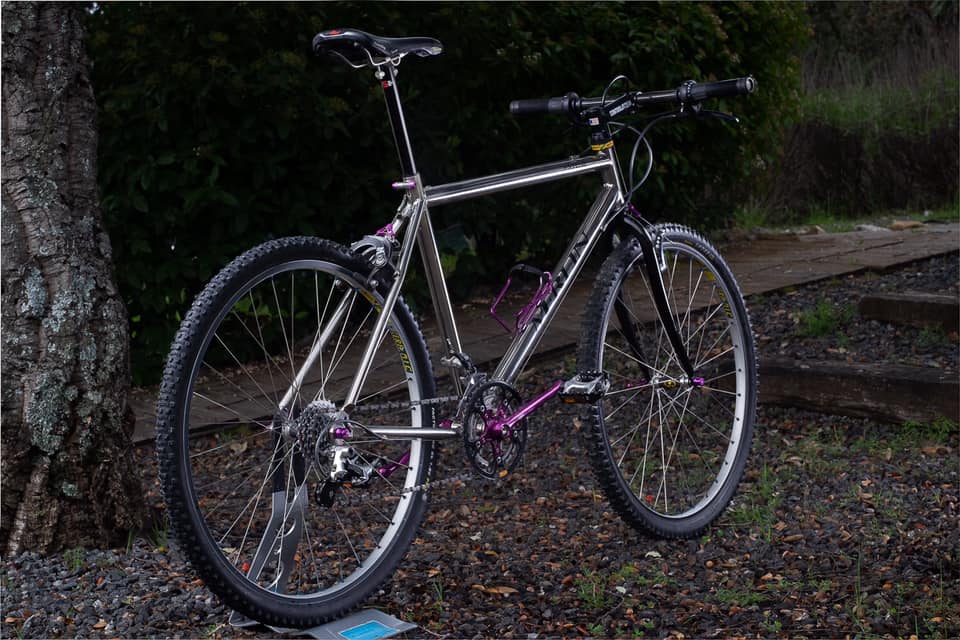 And we get involved in the competition. First, through teams of stores throughout the country, such as BICITECH, GOMBEL, KATMANDU, BICIMANÍA, HUMAN CYCLES, BIMONT.
Until we made the leap to MTB at the highest level, organizing teams with national and international options, such as the JB-KONA team, Team MISSER, LACONDEGUI freeride team...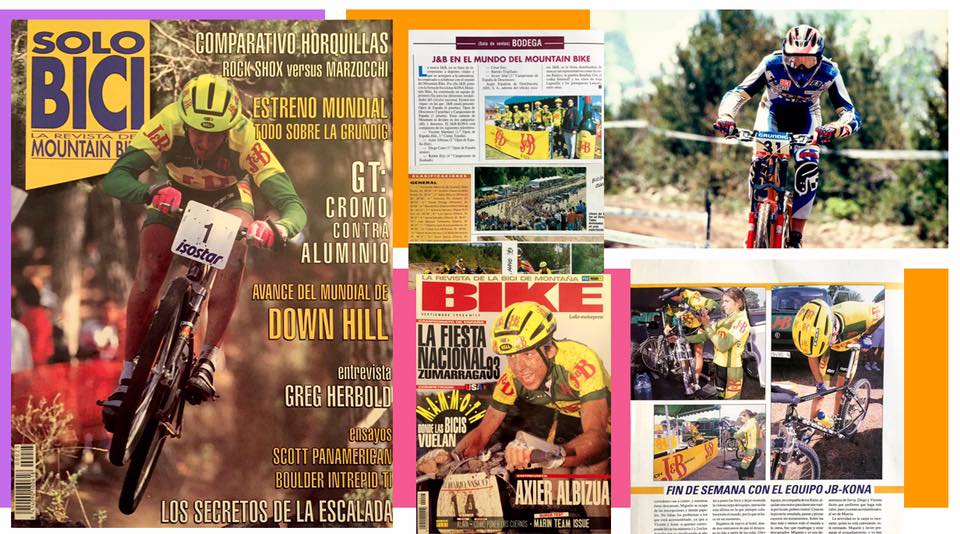 BICIOUTLET was born in 2017 to provide direct service to the public with our commercial and technical experience, and renewed illusions in the face of current technological challenges and options.
Always at your service, 24/7, from our website, chat, telephone consultation and our experience throughout the journey.
BICIOUTLET.  Your bicycle web.